Mold Remediation
6/12/2018 (Permalink)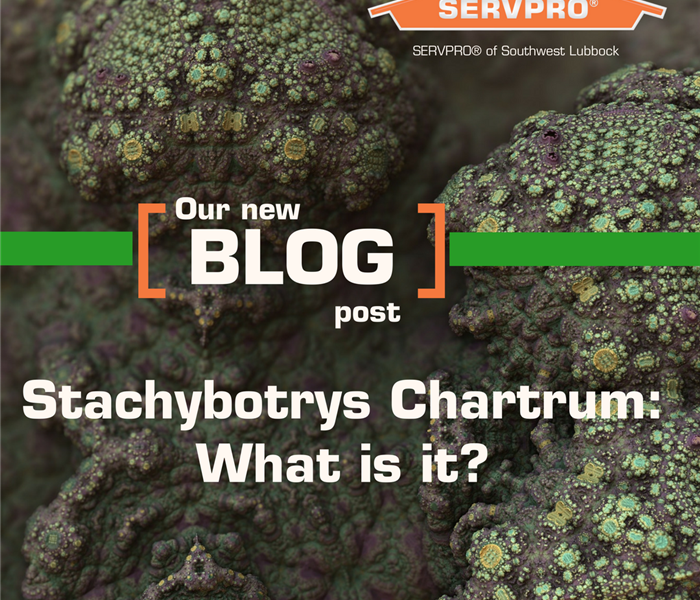 Here at SERVPRO® of Southwest Lubbock, we are the mold magicians… making it seem to just disappear. But like any good magician we have a few tricks up our sleeve. These are a few of the tools we use to get rid of that pesky mold:
Sensitive moisture detectors, hygrometers, and other meters measure the extent of moisture saturation, where mold loves to grow
Industrial grade dehumidifiers pull the water vapor from the air, another place mold likes to hang out
Disinfection products stop the growth of bacteria, fungi, mildew, and other harmful microorganisms
Air scrubbers, Thermal foggers and deodorization agents remove airborne contaminants and control the air quality
Of course, our guys use a few more tools to ensure the mold is completely gone, but a good magician never reveals all their secrets, right? No one wants to deal with mold, but we are here to help 24/7. Call us anytime of day or night at 806-780-6311.