Stay Safe During Storms
1/8/2018 (Permalink)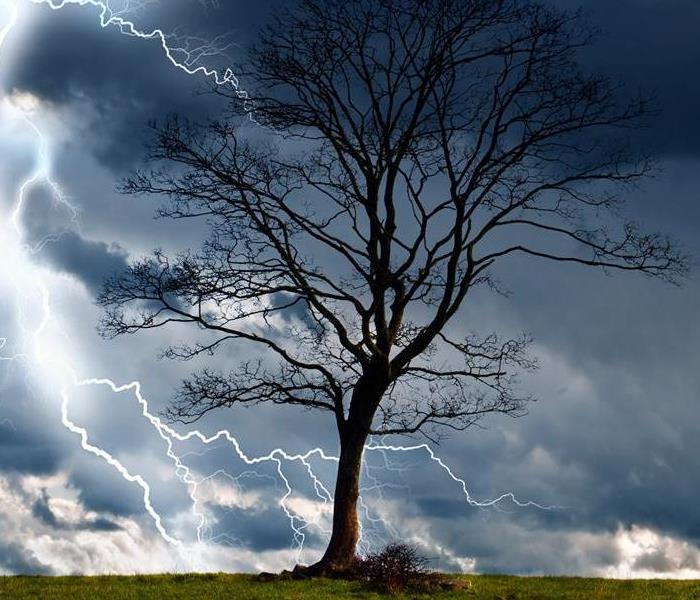 While January brings about so many wonderful things like new beginnings, and for winter lovers, cold weather, January also seems to bring with it winter storms. When a storm hits, don't panic. We want the priority to be making sure homeowners' and their loved ones are safe, first and foremost; SERVPRO® of Southwest Lubbock will be there when it's time to help pick up the pieces. Here are some tips on how to stay safe in the event of a storm:
Be especially cautious of potentially hazardous or electrical "slip and fall" areas.
Water damaged electrical products can be extremely dangerous. Do not attempt to turn on any electrical device that you suspect may have been damaged by water.
Do not go back in to the home once reaching a safe area where emergency services can be called.
Do not reenter the home unless the structure of the home has been deemed safe to be inside.
We at SERVPRO® understand that what makes a house a home are the belongings inside the home providing sentimental value and comfort to a homeowner and their family. For this reason, we specialize in restoring contents such as furniture, carpets, and even documents and photographs damaged by storms and any other water-related damages. SERVPRO® has a 24/7 disaster team that exists for homeowners' peace of mind, even in an event like a storm. We are always ready to help!
SERVPRO® of Southwest Lubbock wishes everyone a happy and safe New Year!